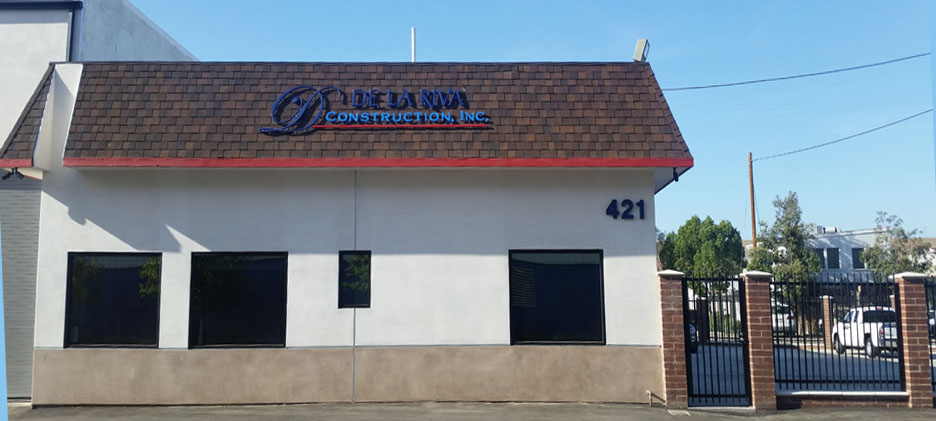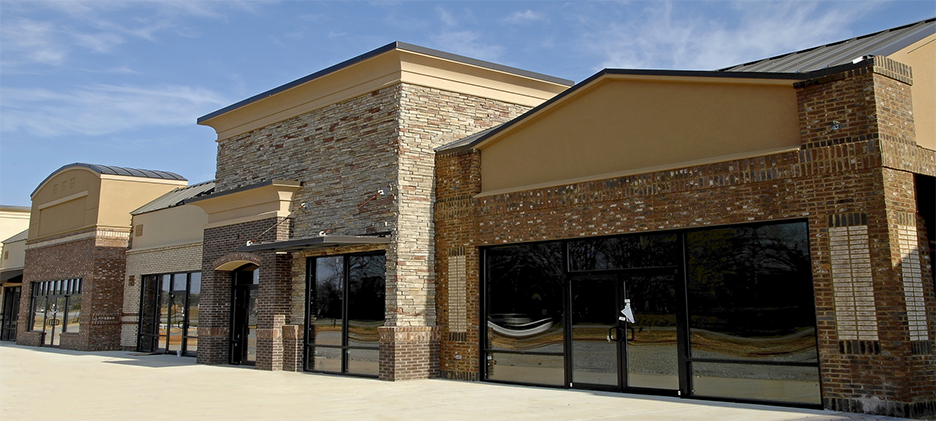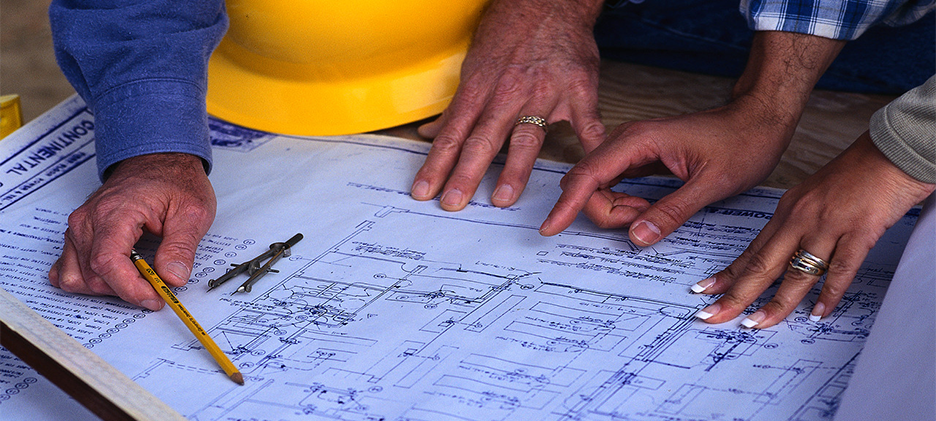 Experience Outstanding Quality with De La Riva Construction
At De La Riva Construction, our construction projects are founded on one thing: outstanding quality. As a General Contracting Company, we offer a range of services that include remodeling, tenant improvements, as well as state and federal construction.
WHO WE ARE
Our team of experienced, dedicated and skilled Commercial Construction Contractors knows, understands, and does what it takes to ensure we get the job done right, on-time and on-budget. What engages us in every project is the opportunity to provide our clients with exceptional results. Our Commercial General Contractors are licensed, bonded and insured. Founded in February of 2006, we have more than ten years in the business and we look forward to servicing more clients in the future.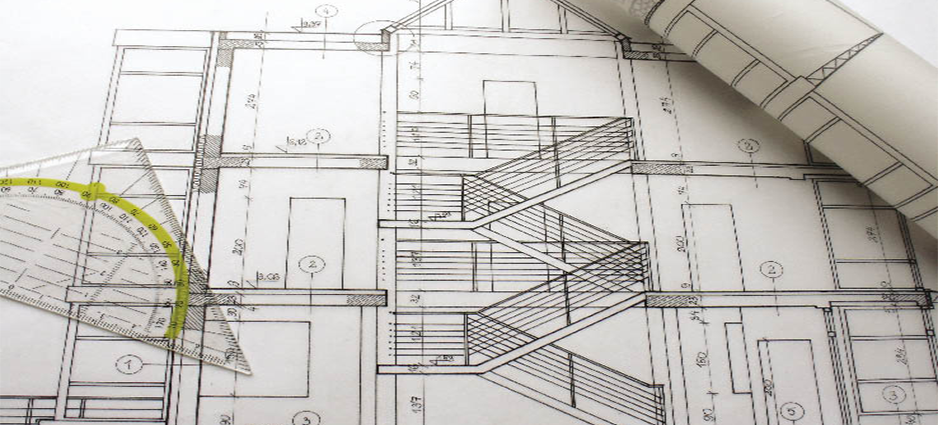 ---
What We Believe In

Whether we come as general contractors, commercial construction constructors, Remodeling Contractors or Tenant Improvement Contractors on the site, we have a "can do" mindset. That's the mindset we've been bringing to work since day one. That's because we understand that knowledge, expertise and skill count for nothing if we aren't dedicated and committed to the project. As a dynamic organization, we are obsessed with the goal of bringing our client's vision to life.

---

Free Construction Estimate

HOW WE DO IT

We pride ourselves on being different, motivated and inspired. In our commitment to provide our clients with the best results, we never stop learning, whether that means being up-to-date on emerging technologies or using innovative techniques in the course of our work. Whatever your brand or project, we are in an excellent position to build you the kind of environment you want.

---

What To Know

Not all Construction Companies take ownership of their projects. We do. That's because we want to make sure everything goes right, from start to finish. Work with us and we'll find a way to help you meet your goals. From workmanship to customer service, we provide excellent services in both areas. You won't have to worry about dealing with contractors who waste your time and money. At De La Riva Construction, we are excited about working together with you to capture the spirit of your brand and bring your vision to life.

Tell us what you need and we'll provide you with options on the best way to proceed with your project. From conception to execution, budget and more, we have the resources to help you achieve your goals. Explore a partnership with us. Call today.
Commercial Construction Contractor for Public and Private Companies, Schools and Universities, and State and Federal Agencies.